De nieuwe Belgische database voor overheidsadministratie 2022 is beschikbaar !
Databank van Belgische overheidsdiensten
Het volgen van openbare markten is één ding, maar verlies het belang van prospectie niet uit het oog. Een overheid koopt jouw producten, diensten of technieken pas als ze weten dat ze bestaan! Deze kennis heb je. Het is aan jou om de behoefte te creëren binnen de administratie. Prospecteren is niet eenvoudig: waar te beginnen, welke administraties bereik je, hoe kom je aan een afspraak? enzovoort …Govex kan u helpen met deze procedure en heeft een database ontwikkeld met de administraties die actief zijn bij openbare aanbestedingen.
Database Europa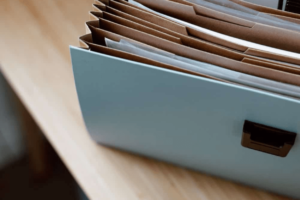 Wilt u uw werkgebied uitbreiden en markten veroveren? Neem contact met ons op en we bouwen samen uw Europa-database.
U kiest de landen en de gewenste inhoud. Het leveringsschema stellen we samen vast.
De taalbarrière is geen rem: Wij kunnen u helpen bij uw formaliteiten in de hele Europese Unie en in de 27 talen.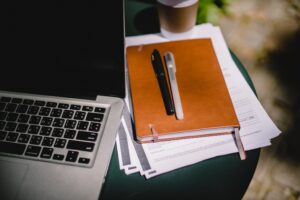 Het is dus geen simpele database met een X aantal administraties maar de lijst met kopers en contacten die je nodig hebt.
Tot op heden kunnen we 19.611 contacten leveren die regelmatig aanbestedingen lanceren. Deze basis wordt u in elektronisch formaat (USB-sleutel) geleverd, zodat u deze naar eigen inzicht kunt gebruiken.
Beschikbare velden in deze database: Naam van de administratie, Volledig adres, naam van de contact(en)/kopers, telefoon, fax en direct e-mail! Voor meer informatie of om onze prijzen te ontvangen, aarzel niet om ons te contacteren op 02/502 12 12 of via e-mail: info (at) govex.be. Gezien de aard van het product wordt het u na ontvangst van uw betaling toegestuurd.